THE WORKSHOP STRATEGY - TENCENT
We organized a 3-day CITYSHAKE workshop to show the capacity of the amazing space TENCENT WESTART has created to attract creative people in Hong Kong. It allowed us to accelerate the development of several on-going innovation projects. We have organized a photoshoot, the recording of a TV show, a development session of an interactive dance show, the music recording of a band, a stop-motion animation, a green-screen shoot and integration, a coding & 3D modeling session and a breakdance shoot. The result is a branding video for the launch of the space. Within 3 days, we have proved the full potential of the space even before it has been launched.
We turned the studio into a interactive dance performance laboratory where the software developer, designer, dancer and choreographer could instantaneously give each-other feedback and improve the experience. The same choreography was later used as a performance during the grand opening of Tencent Westart.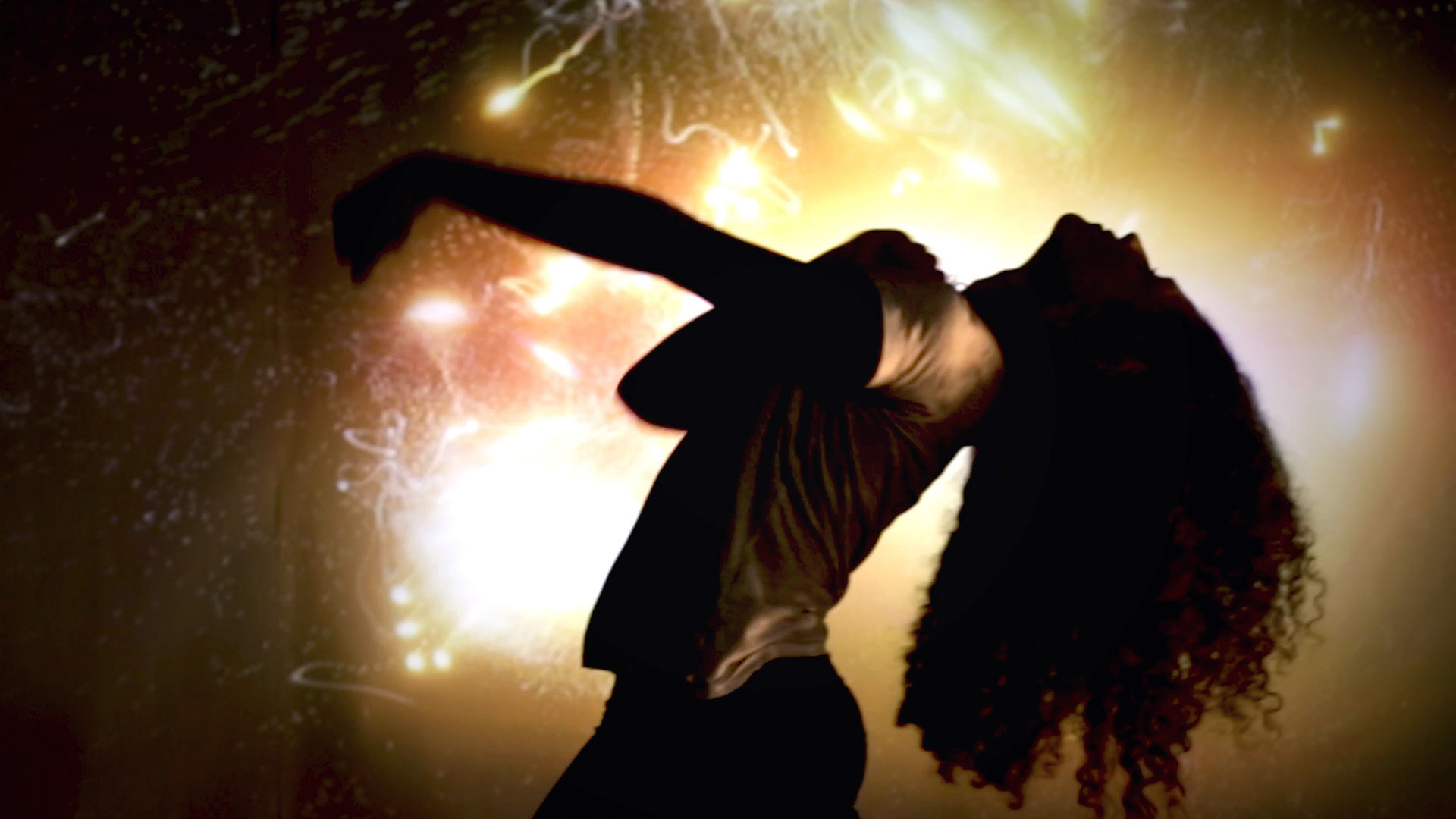 The purpose was to create a space where Cathy's lyrical confidence and creative playfulness could manifest naturally in a photo shoot. We filled up the studio with a bunch of props and backdrops and let Cathy lead the way.
One of the key elements of CITYSHAKE innovation programs is to allow creators from different fields to work on new inspiring ideas together. This strategy was clearly showcased in the 3D development workshop where dancers, singers and musicians could brainstorm with developers to create awesome interactive art.
Backdrops, lights and sound. The studio was turned into an interview stage where Uncle David asked the important questions in life. CITYSHAKE supports the production of the TV show ``SMALL DREAMS``, an educational project based in China that aims at stimulating kids' creativity and developing their personal judgement.
Between the music performances and photoshoots as talented Richard showcased some skillful backflips and sassy moves. Nothing was broken!
Benjamin Bridges a.k.a. Biting Eyes worked on some heavy techno beats and helped Cathy Lay and her band on some groovy music production.
We utilised the green screen facilities to create a mesmerising promotional materials for Acid Chicken Music Label.
With one tiny move per frame we brought to life the penguins of Tencent came to life to bring forward the final message of the Tencent WeStart brand video.