THE STUDIO
Multi-disciplinary innovation studio based in Hong Kong and specialized in ART, CONTENT, EDUCATION AND CULTURE.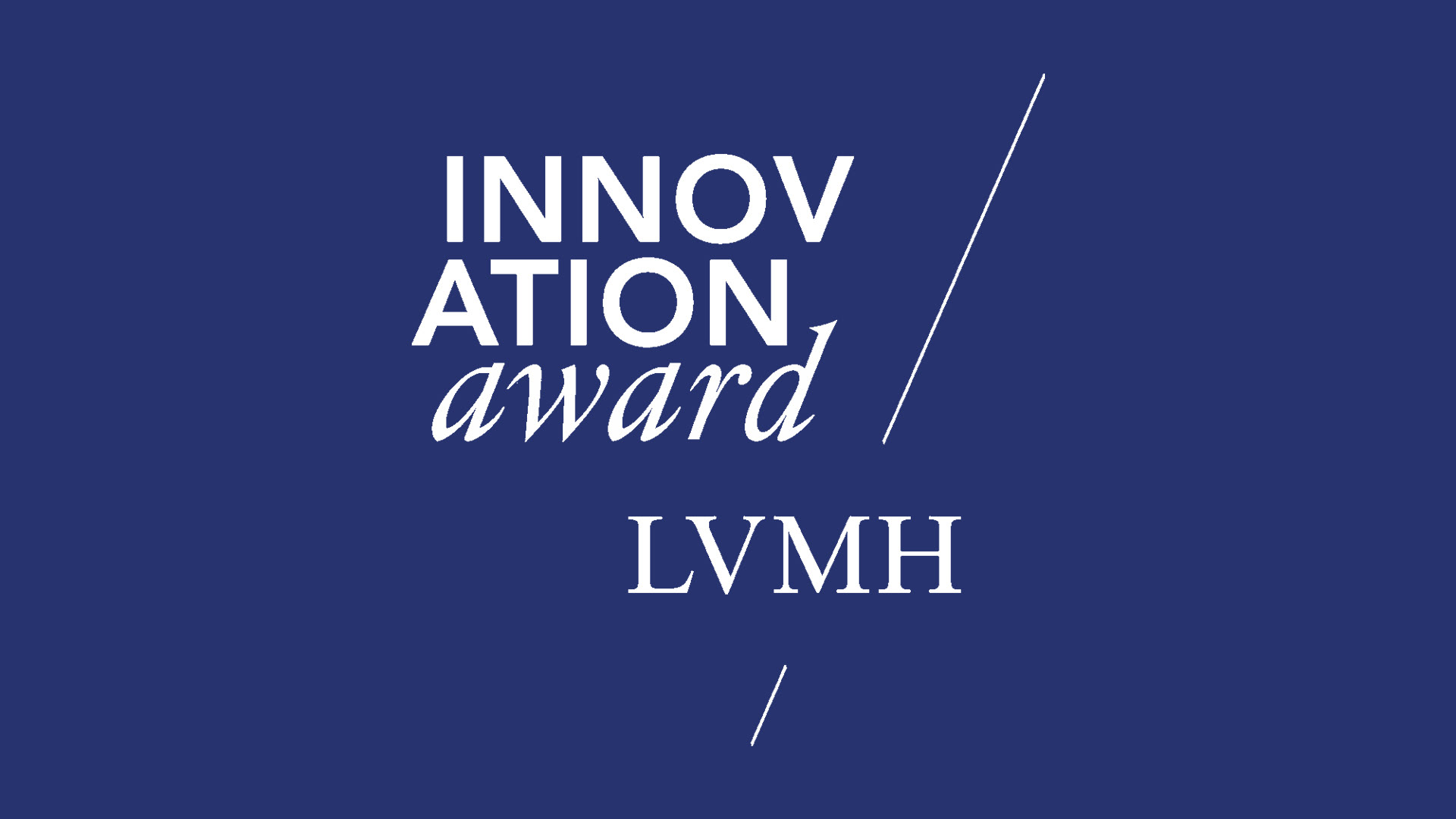 LVMH INNOVATION AWARD TOP FINALIST
LVMH Group has selected CITYSHAKE as one of top finalists for the 2018 LVMH Innovation Award. The project honours and supports creative startups pushing retail technology forward by helping to accelerate their growth in the global marketplace.
Created in 2017, the LVMH Innovation Award celebrates new ideas that resonate with the LVMH Group's values of creativity, innovation, excellence, and entrepreneurship. 
It was an honour to be granted a space at the LVMH LAB at Viva Technology, world-leading startup fair.